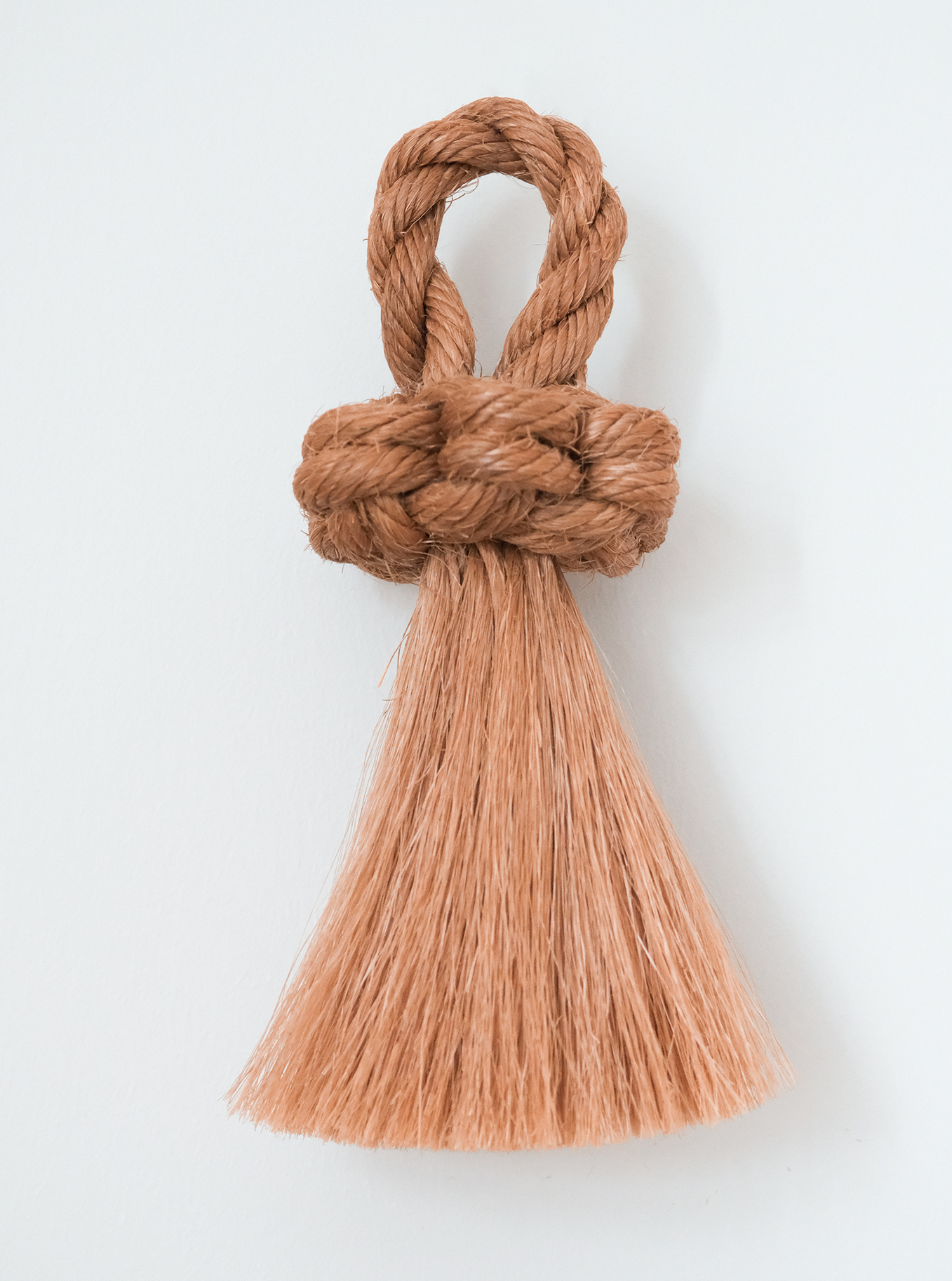 Sailor brush: Big star knot
Made-to-order by hand in Copenhagen, DK. Please allow 5 to 7 days of production before shipping. Unique piece.
DKK395
︎︎︎Back to shop
Description
This brush is made of rope with a traditional star-shaped sailor's knot. It will fit perfectly in a beach basket to remove sand from the feet after bathing (winter and summer!) or to sweep crumbs from the table.
Materials
Manila hemp rope orange ø16mm. Manila hemp or aloe is a very strong fibre produced from the leaves of the abaca tree.
Dimension
25x10x10
Note
May slightly stain on porous surfaces when used for the first time.
Read terms and conditions here.